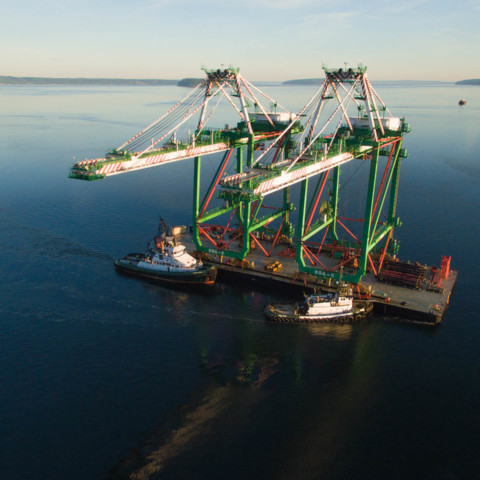 Foss Maritime transported two gantry cranes from the Port of Los Angeles to the Port of Everett, for use at the Port's South Terminal.
View Project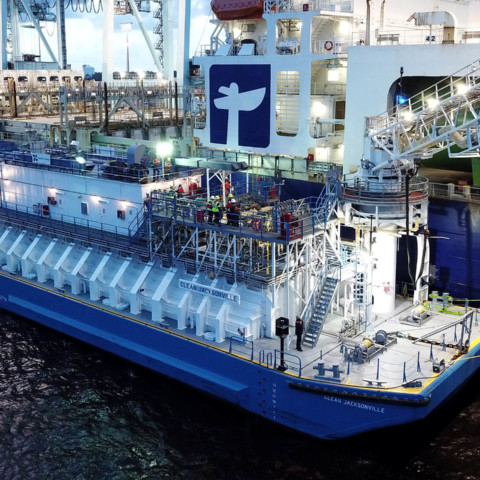 Foss Maritime has been deeply involved in the design and construction of the first U.S. flagged liquefied natural gas (LNG) bunker barge, the Clean Jacksonville.
View Project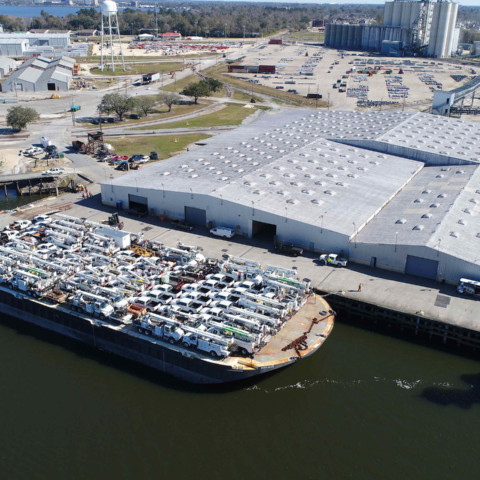 Working with a coalition of U.S. electric companies, and in coordination with first responders, Foss supported recovery efforts in Puerto Rico after Hurricane Maria.
View Project