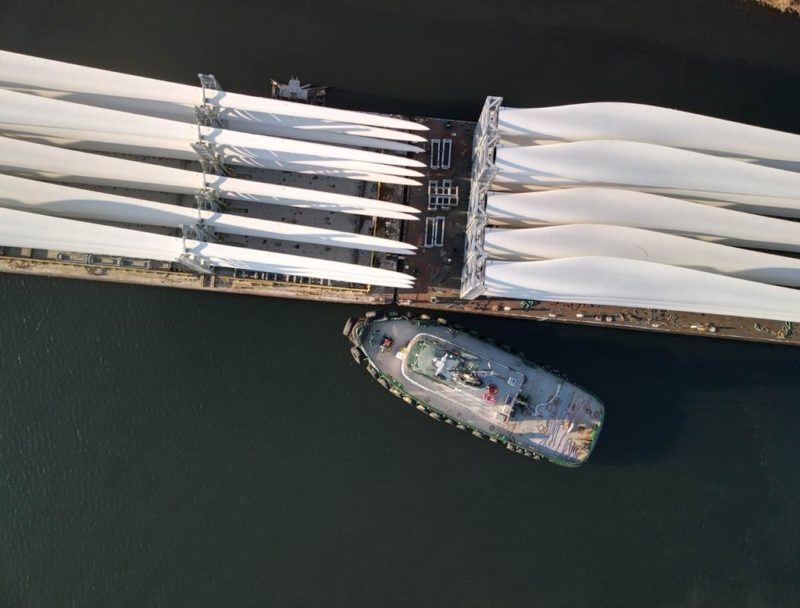 Foss provides marine support for complex construction projects overseas as well as in harbors throughout North America. With a diverse and flexible fleet of tugs and barges—and exceptional project management and marine engineering—we help customers handle the complicated logistics required for major construction endeavors.
Crew & Equipment
Foss has access to the specialized equipment and experienced personnel for any project, anywhere in the world. We offer customers:
The most experienced and highly trained crews and shore side personnel in the construction support industry.
Safe and precise execution, in any weather or at any location.
Unmatched expertise in marine engineering, rigging, shipbuilding and project operations.
The ability to design, outfit and mobilize the appropriate fleet for any project.
An extensive fleet of tractor tugs, cranes, ocean tugs, and deck barges of all sizes available for dredging, lighterage, tending, and as support vessels for major projects.
Project Experience
Our extensive experience includes working on major bridge construction projects throughout the United States. Our vessels and crews tow caissons and deck components, and assist with running wires and anchoring.
Ocean Towing
Foss provides ocean towing to support the mobilization of materials to remote sites around the world. Operating in the harsh Alaska environment on a recent project, Foss towed prefabricated silo components for a major contractor working on the Ground Missile Defense project without incident. Additional information, capabilities and examples can be found on International Project Logistics and on Domestic Project Logistics.
Regions We Serve
Foss provides ship assist, tanker escort and other harbor services to vessels calling ports on the U.S. West Coast, Alaska and Hawaii. Foss specializes in comprehensive marine transportation services from point-to-point global turnkey logistics and transportation services, to ocean towing, and total project management worldwide.
Featured Projects
Foss is proud to serve our global community with specialized maritime services. From providing disaster relief efforts in the United States, Haiti and Puerto Rico and emergency rescue towing to most recently towing a decommissioned Navy vessel from the U.S. West Coast to Texas via the Panama Canal. During the initial months of the COVID-19 pandemic in 2020, Foss assisted the USNS Mercy ship into the Port of Los Angeles to serve as a backup hospital for the city of Los Angeles.
Our Fleet
Foss Maritime is dedicated to industry innovation and creative solutions. From introducing the first tugboat launches in Tacoma in the late 1800's to diesel tugboats and developing the first Tractor tugs and one‐of‐a‐kind hybrid tugs. Foss has been focused on optimizing our fleet from the very beginning. We continue to build, design and add state-of-the-art vessels to our powerful fleet and most recently added three ASD-90 Tier 4 tugs which meet the EPA's highest emissions standards.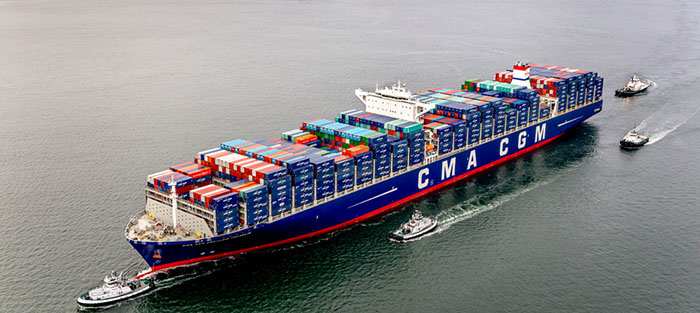 Resource Hub
The Foss Resource Hub provides a one-stop library for our most pertinent information.