In order to continuously improve our operations ensure the safety of our people, equipment, and the environment, Foss complies with and is certified by both domestic and international quality and safety standards.
ABS QE (ABS Quality Evaluations) ISO 14001 environmental management program specifies the actual requirements for the environmental management systems. The program emphasizes continuous improvement and innovation as the blueprint to achieve the zero trace goal. With this certification, Foss has committed to:

Implement, maintain and improve an environmental management system;
Assure conformance with its own stated environmental policy (those policy commitments of course must be made);
Demonstrate conformance;
Ensure compliance with environmental laws and regulations;
Seek certification of its environmental management system by an external third party organization; and,
Make self-determination of conformance.

ISO (International Organization of Standards) provides a framework and common technological language between suppliers and their customers throughout the globe to define standards and processes of our business systems. Foss complies with ISO 9000 Quality Management System standards and has been certified by American Bureau of Shipping, a third party auditor.
ISM Code (International Safety Management), established by the International Maritime Organization (IMO), promotes a "safety culture" and requires that companies develop a Safety Management System SMS). It helps companies commit to giving priority to safety and environmental protection in their operational activities. The company has attained its Document of Compliance through third party auditing by ABS. Although voluntary for the majority of the fleet, all of our tugs also undergo annual auditing to maintain their own individual Safety Management Certificates demonstrating compliance with the system.
AWO RCP (American Waterway Operators – Responsible Carrier Program) is a domestic set of safety, quality and environmental standards for the US tugboat, towboat and barge industry. Foss was the first company on the US west coast to become recertified under the RCP, and our Safety Management System continues to meet third party certification requirement.

AmNav are certified by both domestic and international quality and safety standards, including: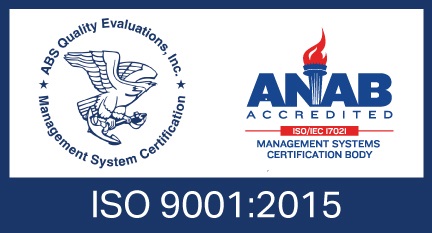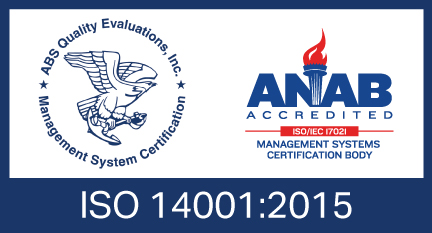 Cook Inlet Tug & Barge are certified by both domestic and international quality and safety standards, including: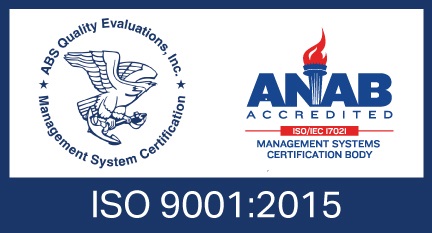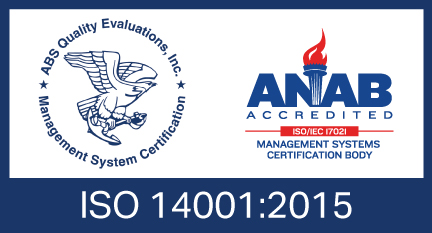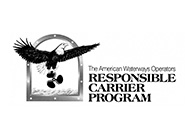 Young Brothers are certified by both domestic and international quality and safety standards, including: